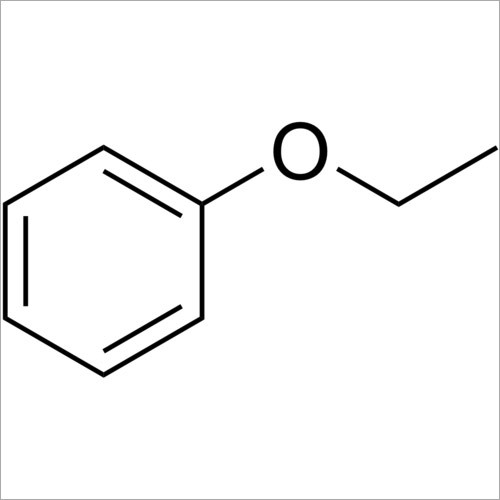 Trade Information
as per order Per Day

72 Hours
Product Description
Specifications:
Chemical name: Phenyl Ethyl Methyl Ether
Occurrence in Nature: A rare material in nature Except in pandanus oil of which it forms the chief constituent
CAS No.: 3550-60-0
Formula: C9H12O
Mol.wt.: 136.2
Olfactive Note: Very strong, Diffusive and floral odour U
Uses: it finds some use in perfume compositions
Recommended Application: it can be use as a powerful and lifting ingredient in Hyacinth. Rose, jasmine, lilac, pikake or other heavy exotic flarals.
Physical Properties:
Specific Gravity at 20 C: 0.948 to 0.960
Refractive Index at 25 C: 1.49 1.50
Purity by GLC: 99%
Flash point: > 74 C to 75 C
NATURAL AROMA PRODUCTS PVT. LTD.
We mainly Deals in Europe,USA,Japan,Indonesia